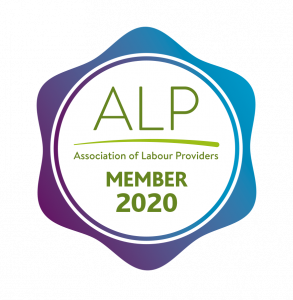 First Call Contract Services are delighted to announce that David Mankelow – First Call Contract Services, CEO has been re-elected to the ALP council.
The ALP established in 2004 at the instigation of the UK government, ALP is a specialist trade association promoting responsible recruitment and good practice for organisations that supply the workforce to the food processing, agricultural and wider consumer goods supply chain.
The ALP influences government and regulatory policy and provides a range of very useful information and services to its members.
David said 'its excellent news to be re-elected to be part of the ALP members council, promoting and supporting the drive for global good practice within our sector.'
If you are a labour user or provider and want to know more please get in contact.